SUSAN WANDERSMAN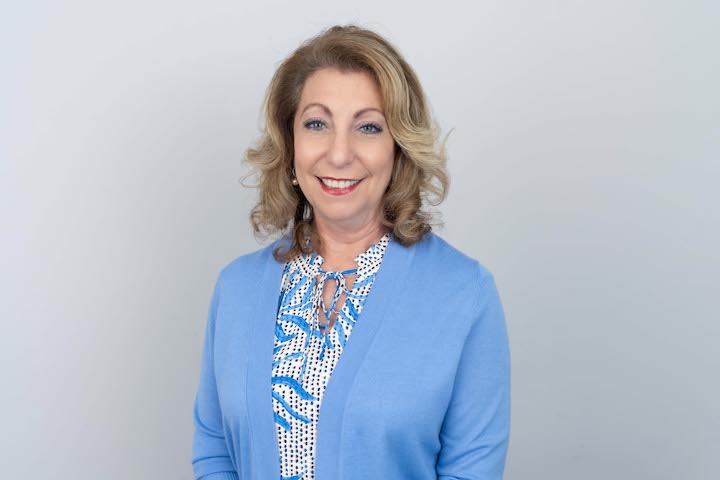 Susan joined Shari Cohen, P.A. in April of 2022. She thrives on business development and understands the value of relationships. She continues to nurture and build upon her network. It is fulfilling to co-create opportunities for those she comes to know and trust.
Susan attended the University of Buffalo and graduated with a degree in Psychology and Human Services. Her first job was with a Medicaid home health care company that went public. She was instrumental with the expansion of five offices; recruiting, training, and scheduling staff and clients. When her dad took ill in '88, she came to Florida to support her family. This provided insight for those who share in the various challenges when caring for loved ones.
Once in S. Florida, she took on a marketing position with a private agency. This opportunity led her to understand the importance of working with aligned professionals and planning. Her mom lived to be 97 ¾ and did not out live her money. Understanding that there are legal strategies available to navigate the golden years was life changing!
Susan was then was invited to join a regional CPA firm. This gave her exposure to numerous verticals that were both interesting and inclusive of the diverse business community in S. Florida.
Her community involvement evolved. Both her parents were Holocaust survivors. Susan found purpose in supporting and serving on Professional Advisory Boards for AJC, the anti-Defamation League, The United States Holocaust Memorial Museum, and the Boca Raton Museum of Art.
She is a longtime member of the Boca Raton Chamber of Commerce; and serves on committees for the South County Bar Association, National Jewish Health, the Hanley Foundation and is an alumnus of Leadership Palm Beach County Class of '14.
Susan has a love for the arts and the creativity it ignites. She obtained a second degree from Lynn University in Interior Design. Enjoying music, dance, and the arts, Susan enjoys all that South Florida offers!
If you have questions, we are always here to help. Call us at (561) 600-1250